GLITTER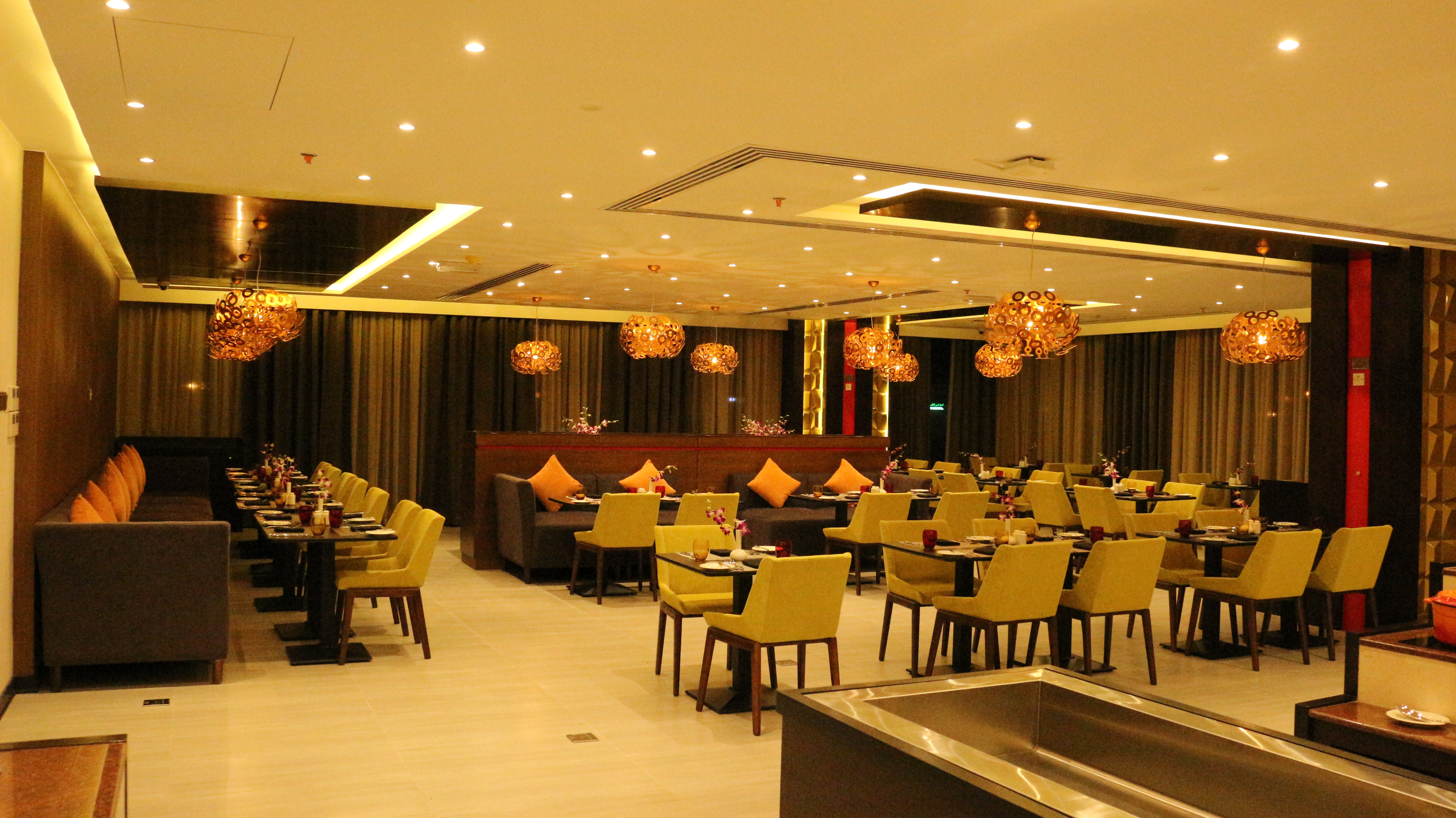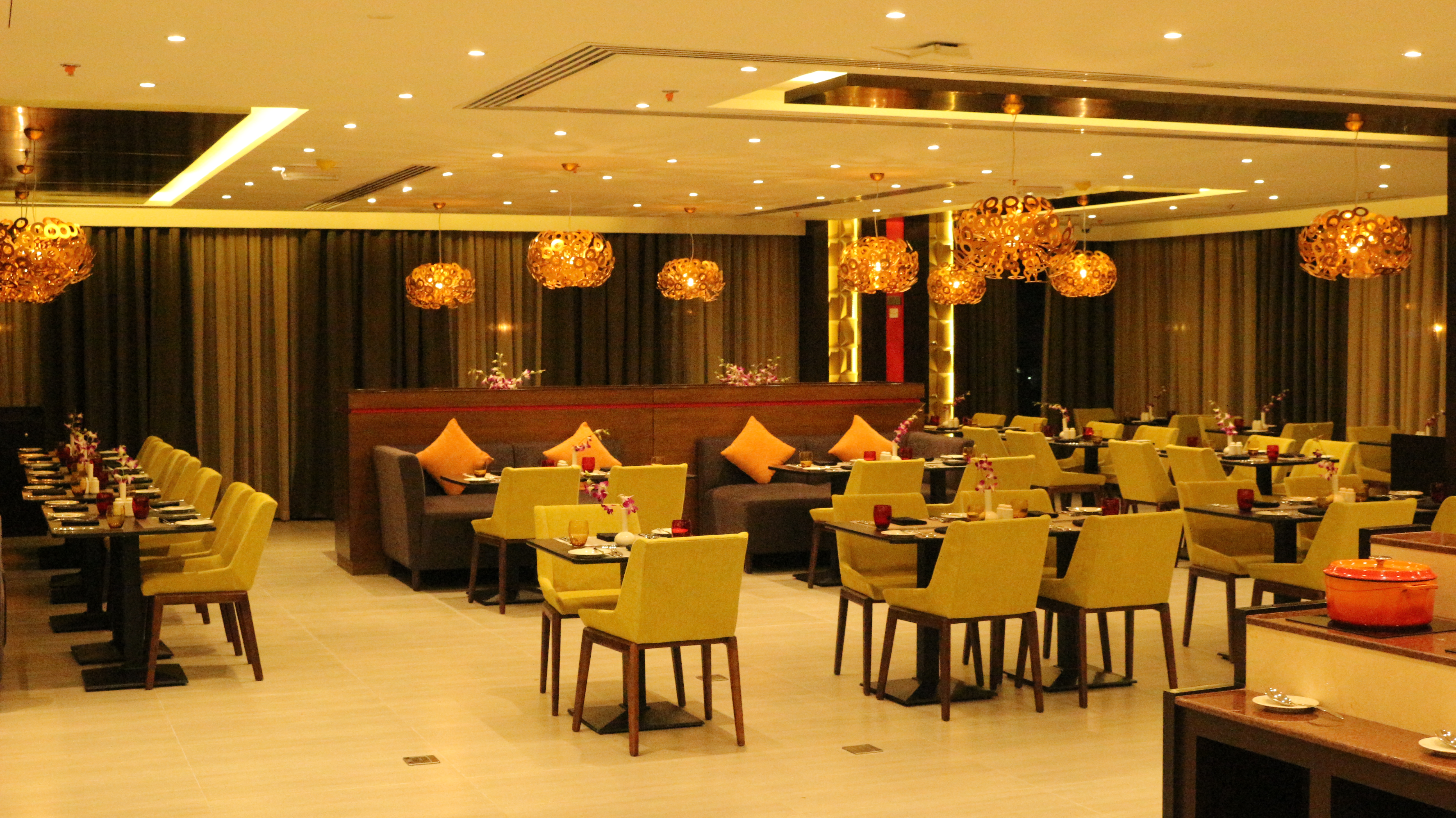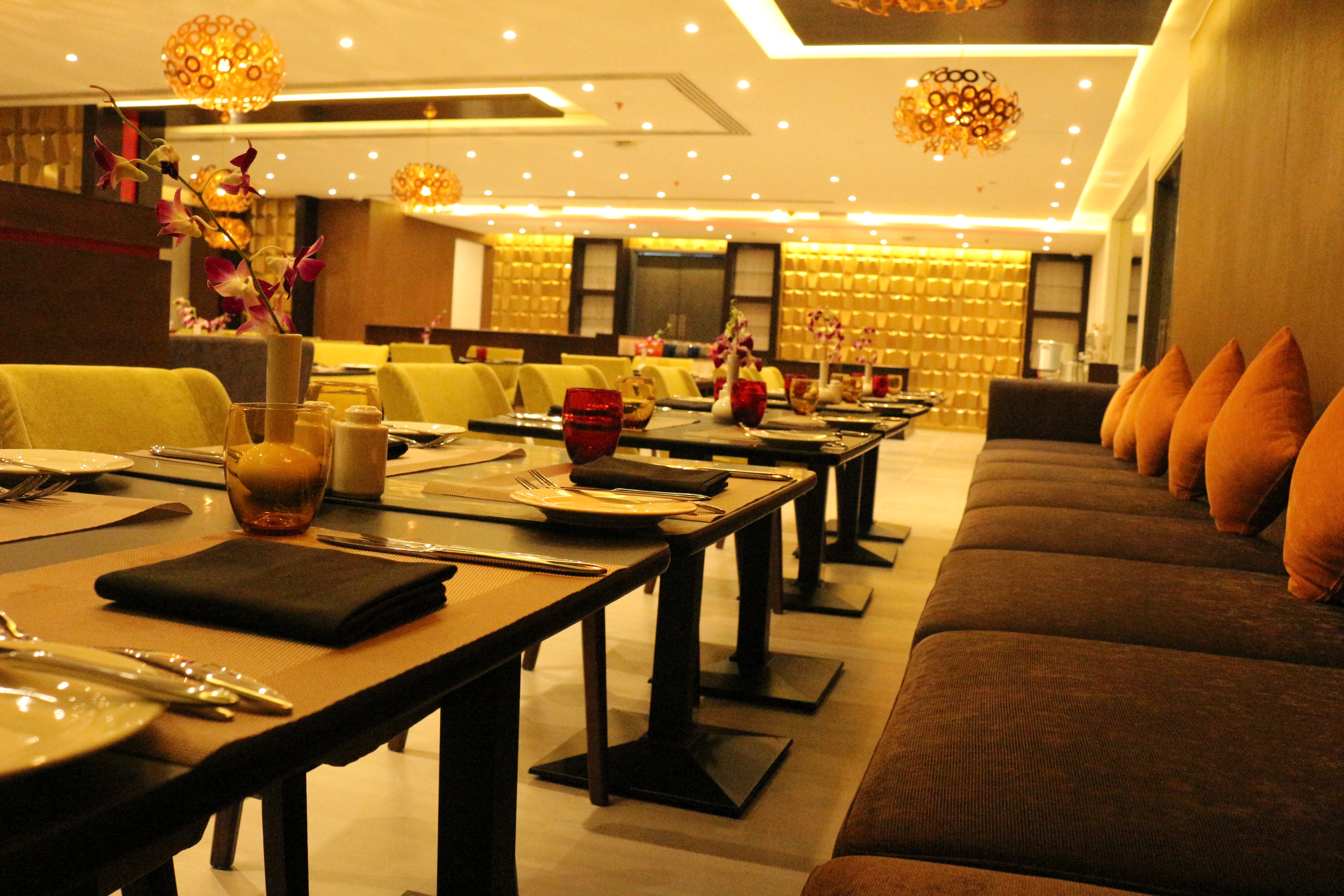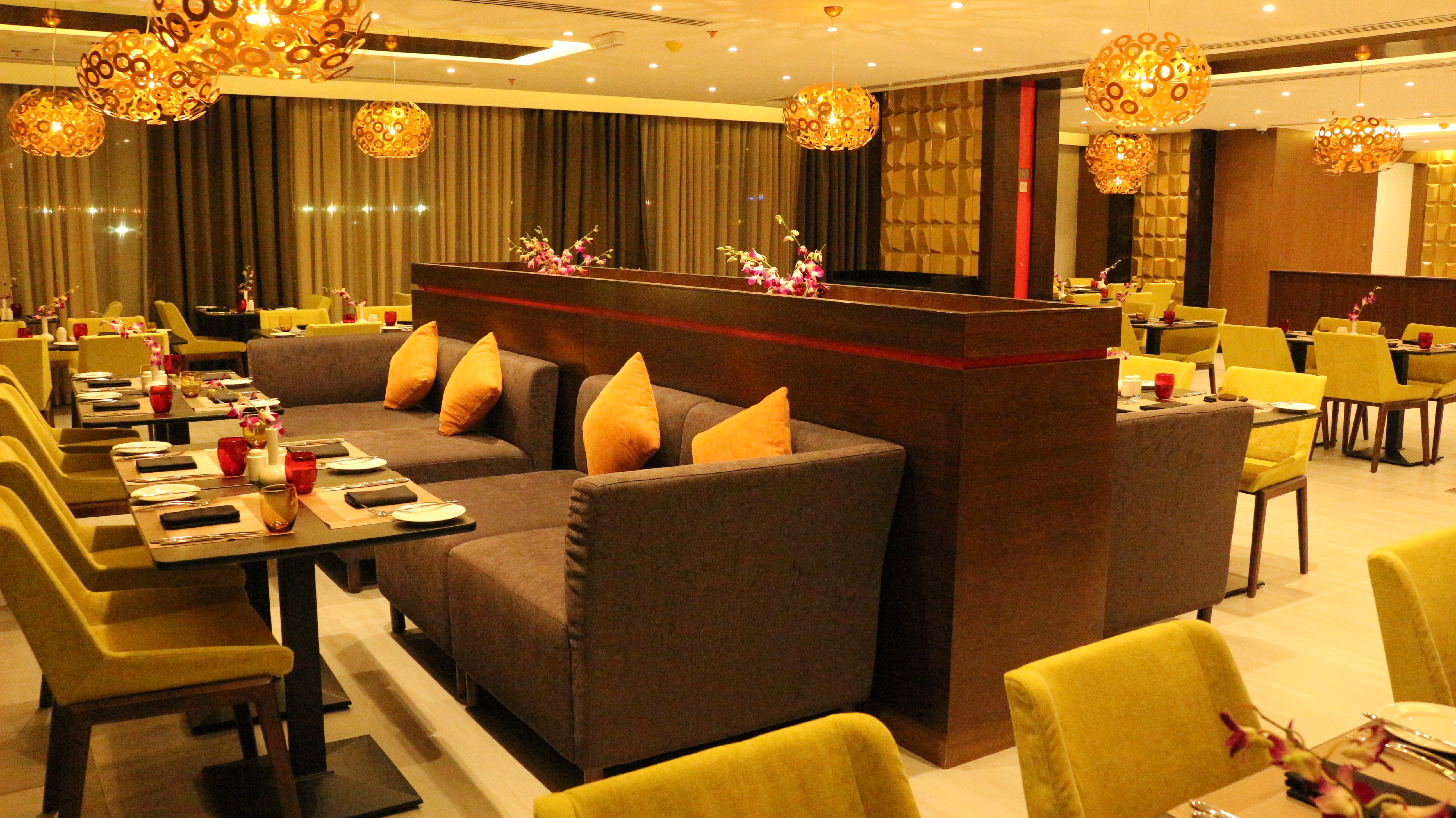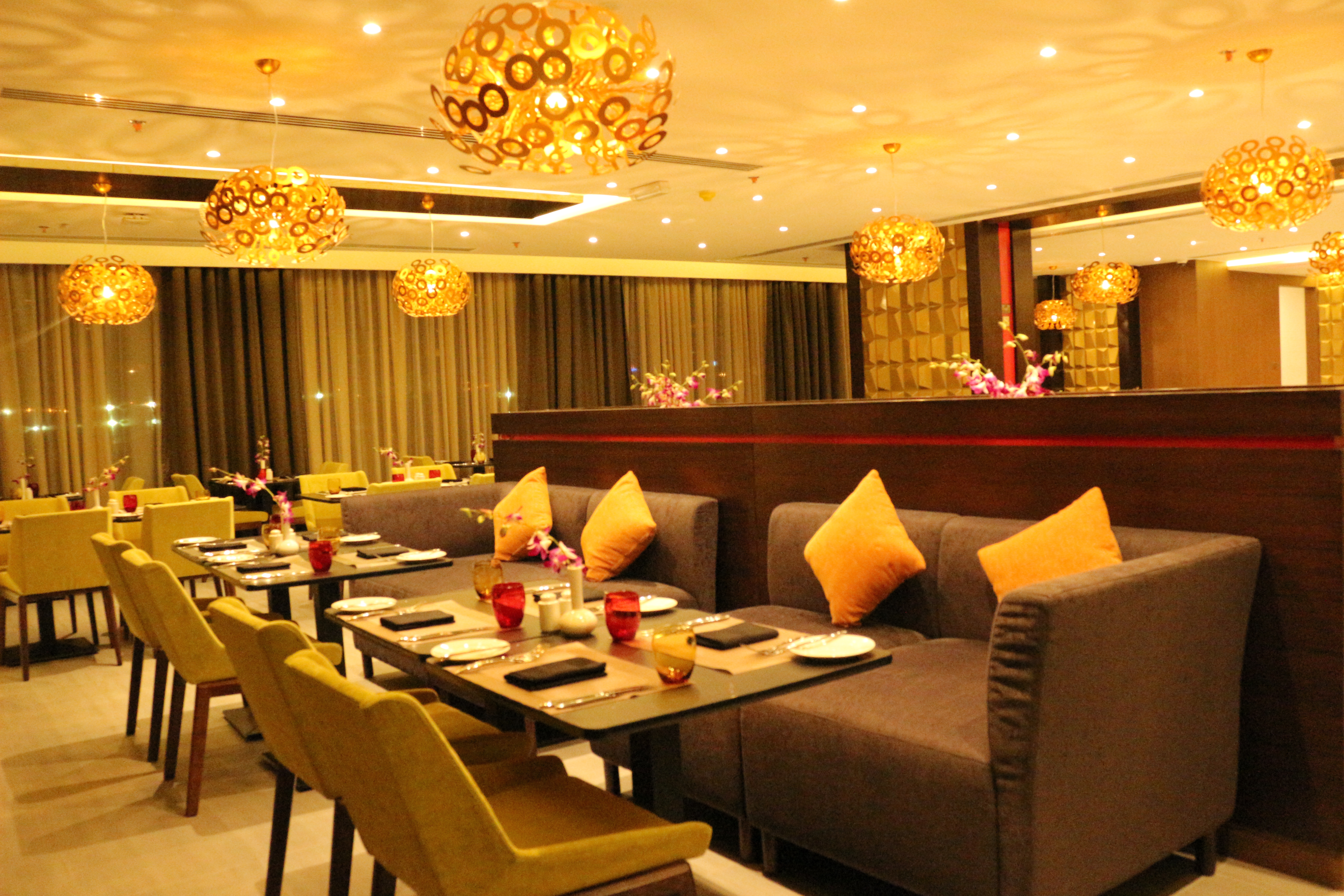 Glitter
Our all-day in-house restaurant and café is situated on the Ground Floor. Illuminated by soft lighting, the rich brown and matte black interiors set a comfortable yet chic tone, making it the perfect place to catch a quick bite before a meeting, or to unwind with your favorite book or hobnob with colleagues and friends in an exclusive setting.

We are open for a full buffet breakfast 7.00 am - 10.00 am

Glitter welcomes our guests and walk-in customers to choose from our delicious selection of continental dishes for their lunch, dinner or any meal in-between! The Café is also open 24 hours to our guests at Carnelian By Glory Bower Hotel.
Customize your dinner set ups with handcrafted customizable menus, personalized services and exclusive dining options
Complimentary WiFi accessible in all public spaces
Group Lists: If you have a list of your guests, we can make reservations for all of them.