Manage Your Event with Ease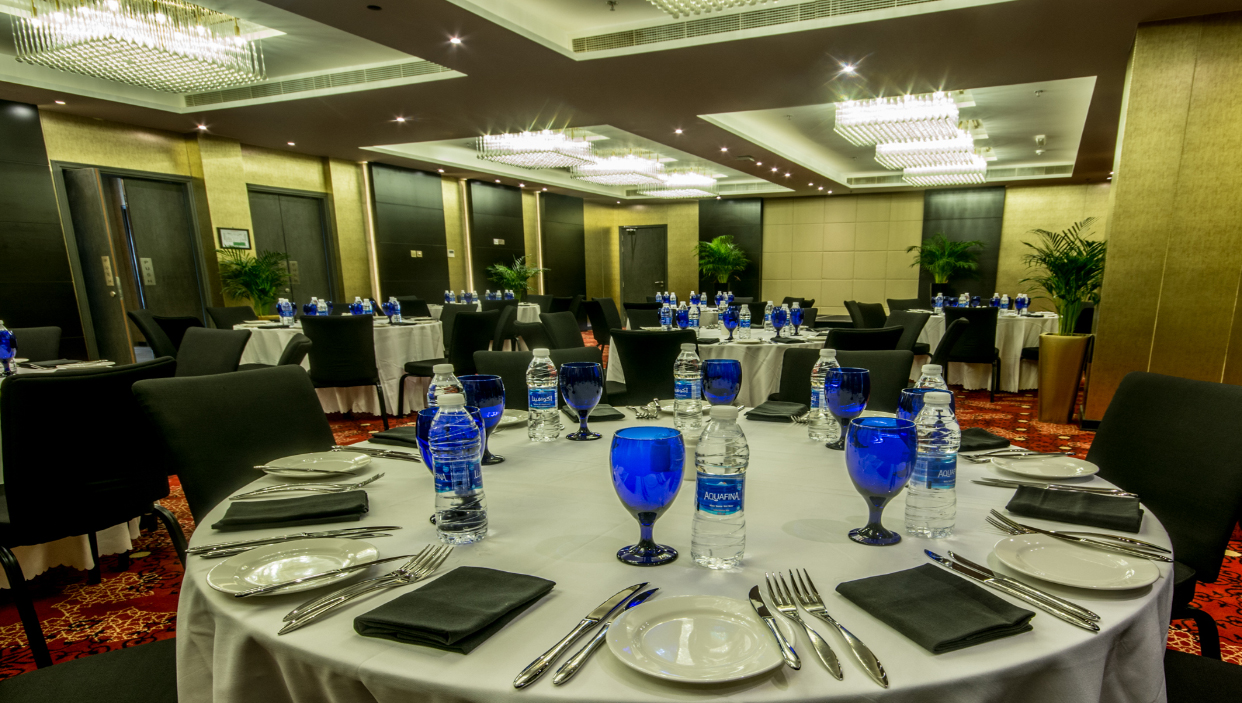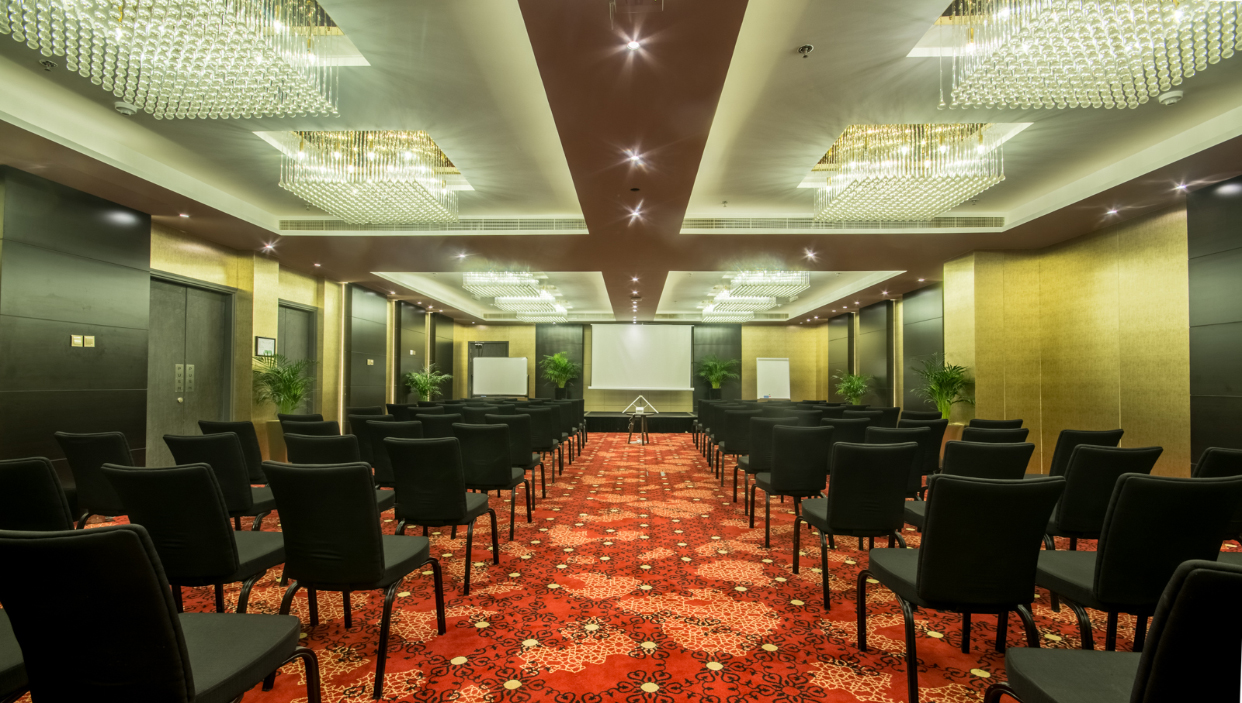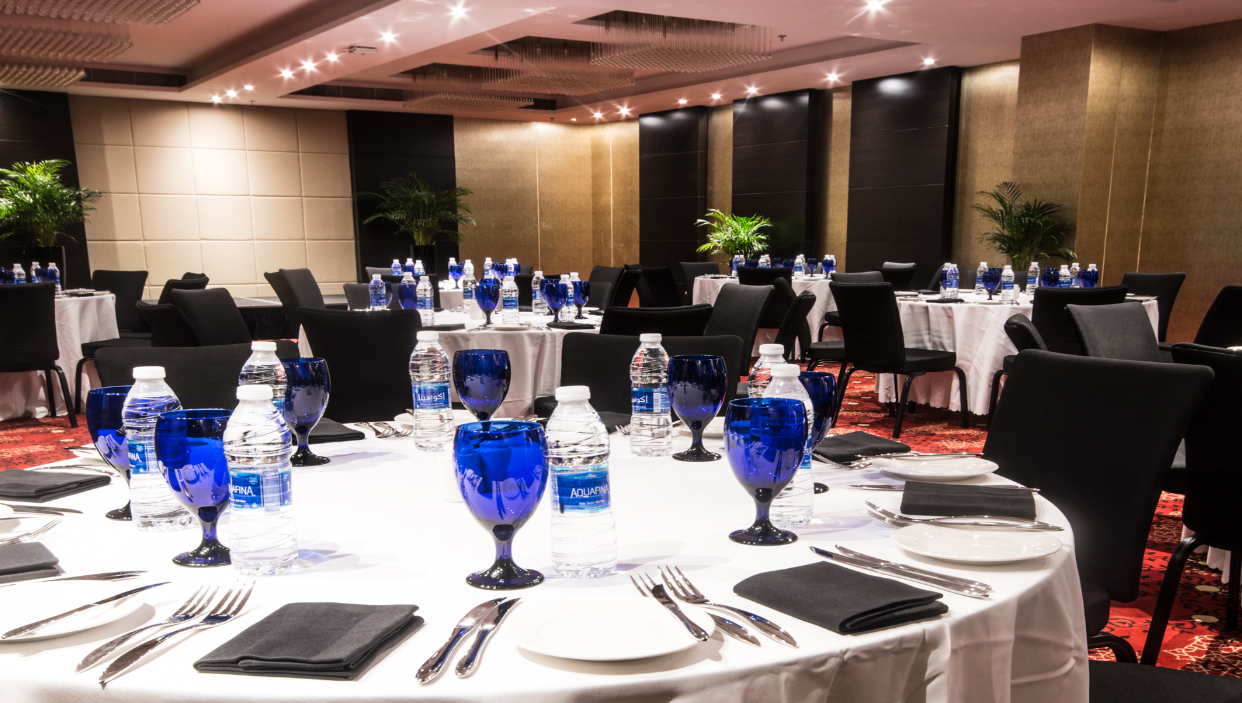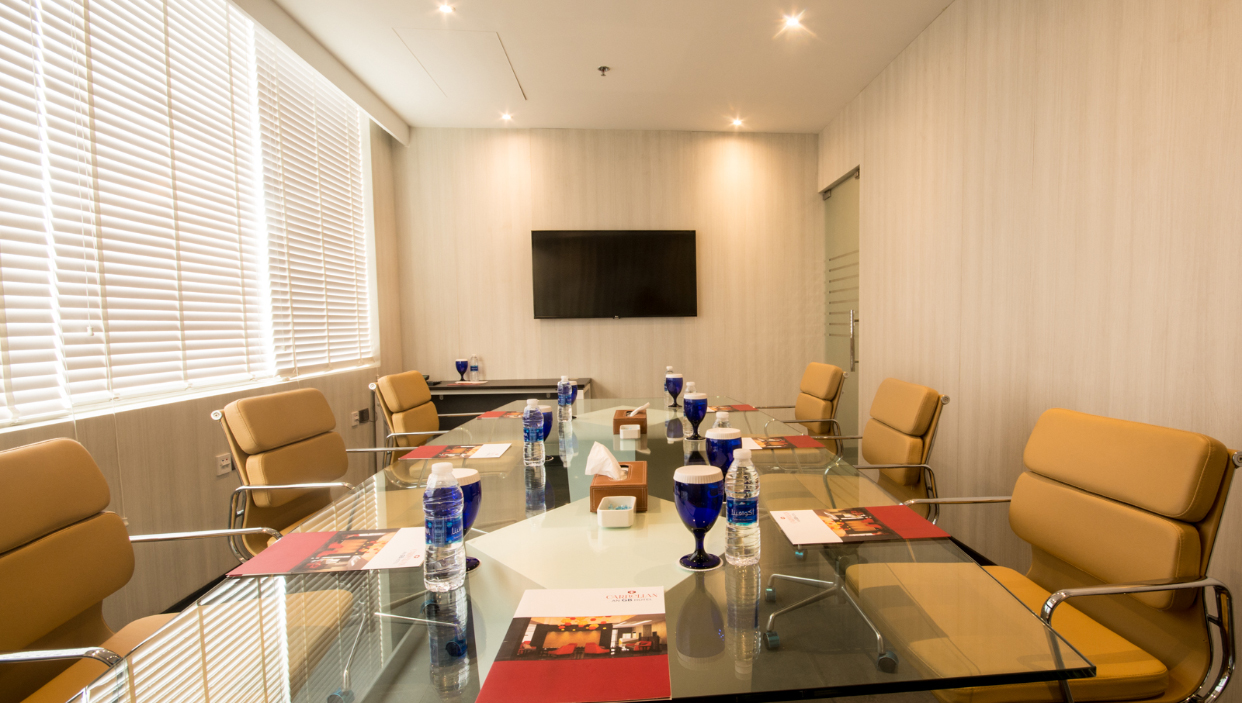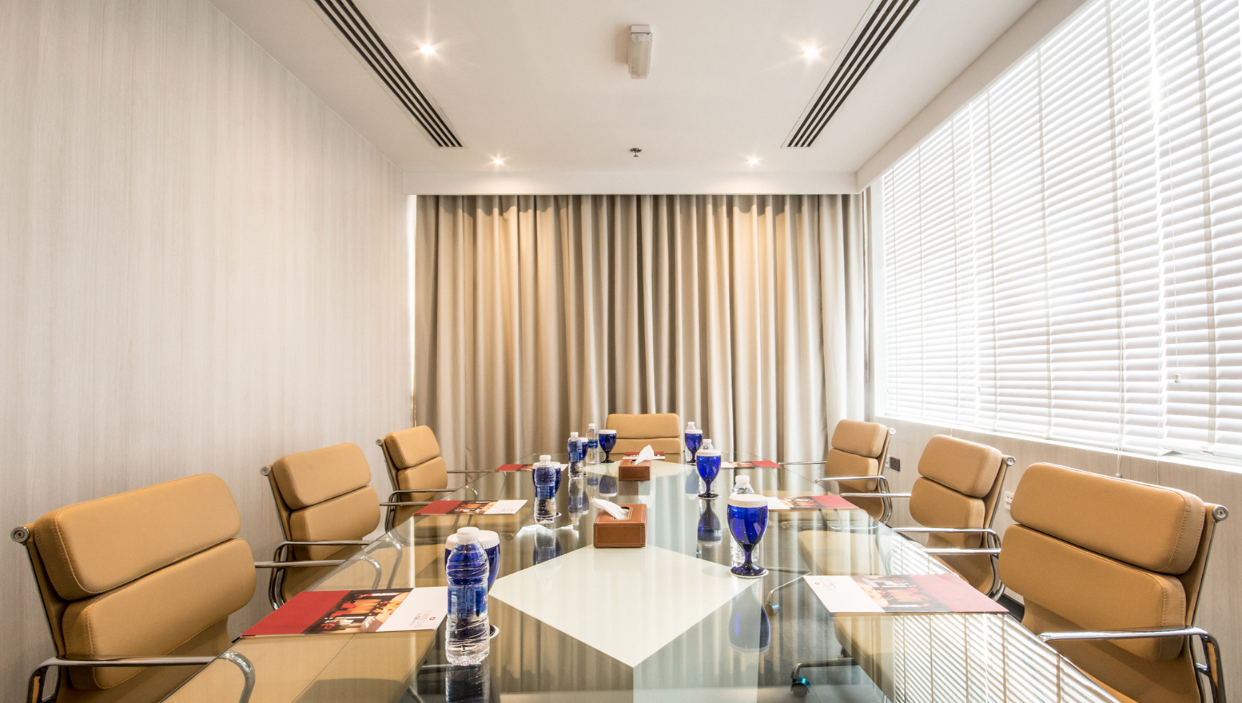 Ideal for groups looking for a more exclusive venue, the hotel offers 80 square meter of meeting space

Nizwa Fort
offers 80 square meters of flexible event space to serve banquets or receptions.
Personalized catering and a hot breakfast buffet will delight your guests
Complimentary WiFi accessible in all public spaces
Audiovisual (A/V) services available upon request
Group Lists: If you have a list of your guests, we can make reservations for all of them.
Rooming Lists :We can send you a report showing which of your guests have reserved rooms and when they plan to arrive.
Mobile Check-In :Guests can check in before their stay, receive instant alerts when their room is ready and check out by skipping the front desk.
Equipment and Services
Computers
Printers
High-Speed Internet Access
Meeting rooms: Wired, Wireless
Catering

Coffee Break /Lunch/ Afternoon Break
Business Equipment
Copy service
Fax service
Full-service business center
Network/Internet printing
Overnight delivery/pickup
Meeting Equipment
AV equipment
CD player
Film projector
LCD projector
Microphone
TV
TV production service provider
Meeting Services
Videoconferencing
Capacity Chart